Technology that puts your franchise first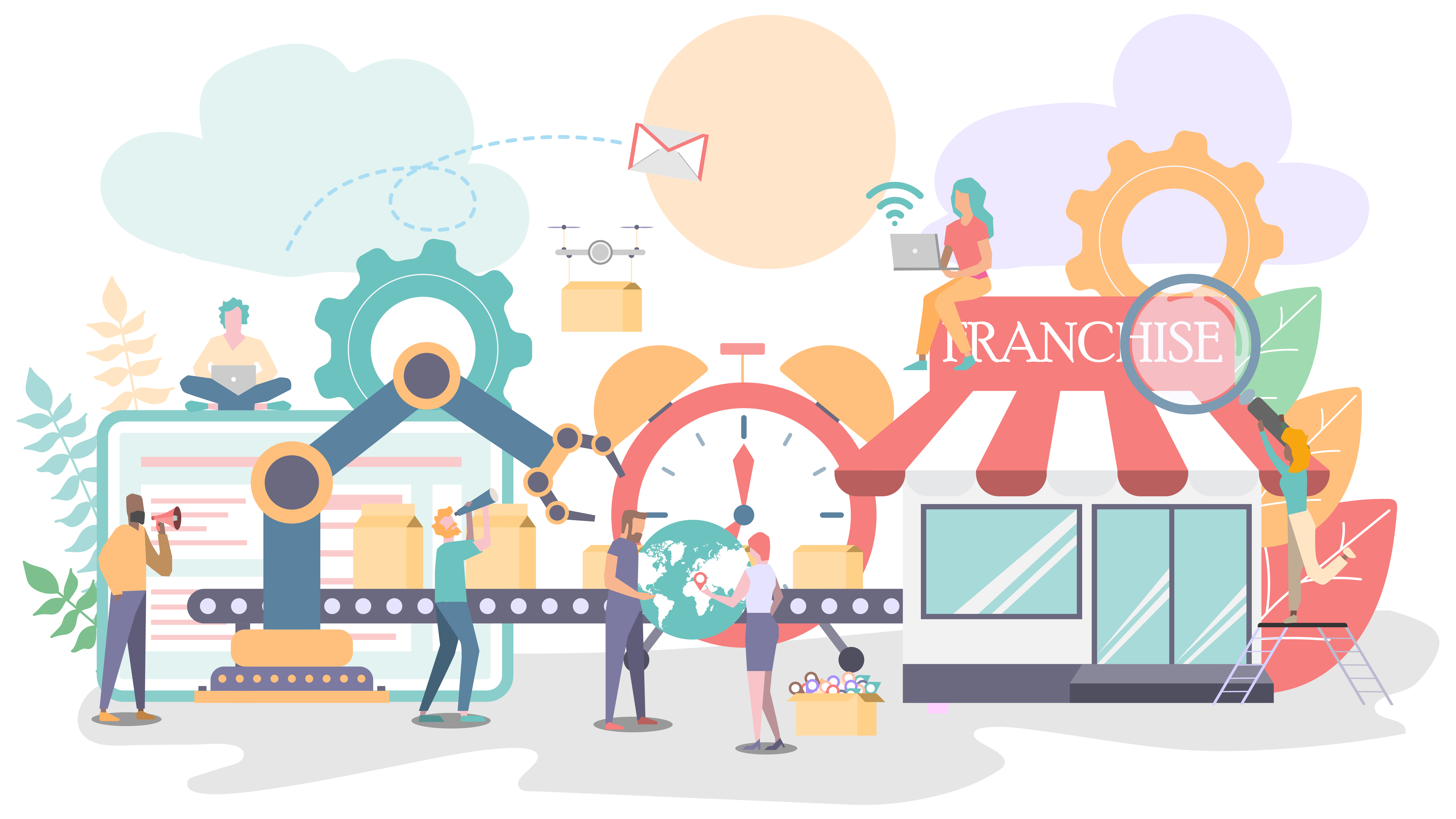 What IS COMMANDER?
COMMANDER is the most intelligent and dynamic control panel for managing

your

franchise. Whether you're managing corporate growth or independently operate your businesses, COMMANDER was built to solve the common data problems related to complex franchise business structures and overseeing multiple physical locations.
HOW DOES COMMANDER WORK?
COMMANDER was designed to be customized for your business. To get started, our team will build out the modules you'll need, integrate it with your internal systems, and ensure you know how to manage it. We take the buildout, implementation, and training processes very seriously and we can assure you that COMMANDER is built to be simple and easy-to-use.